Select the Website Design that Best Suits your Needs
Live demos will open in a new window or tab. Please close them to return to this page.
Powered by WordPress, our packages include site setup by our our team of up to three portfolios with 60 total images (Basic tier sites will be set up with a single portfolio); text and logo uploading; a 30-minute live tutorial by phone on how to navigate the back end of the site and add text and images yourself should you choose to do so; on-going phone technical support. Unused site update allowances do not roll over to the next month.
*Each package includes varying levels of assisted updating.
PREMIUM WEBSITE DESIGNS – $39 per month
CREATION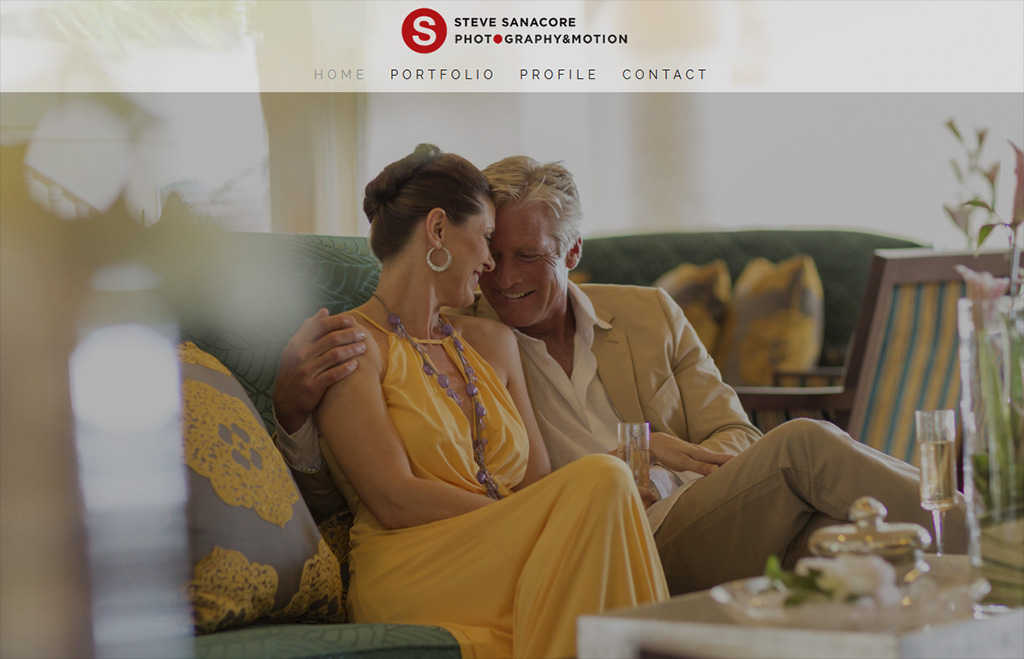 IMPACT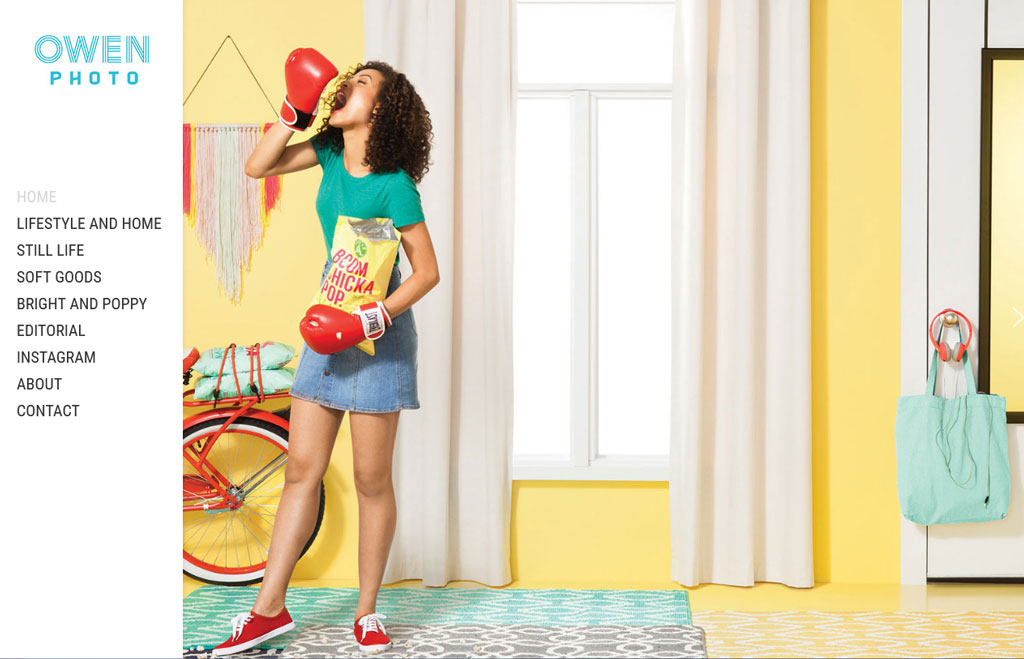 MUSE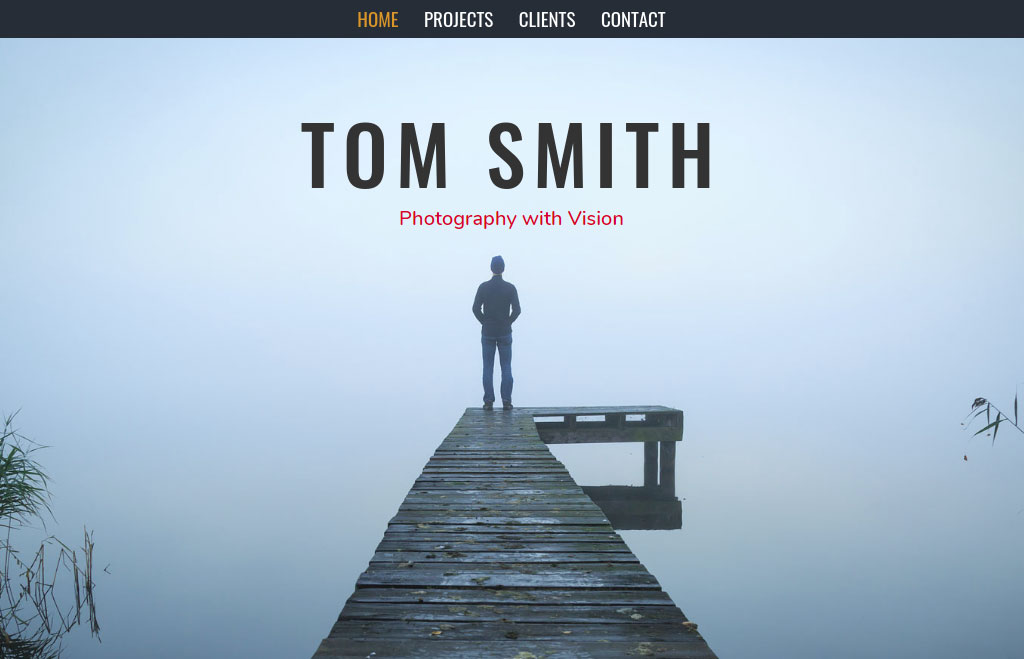 ANTHOLOGY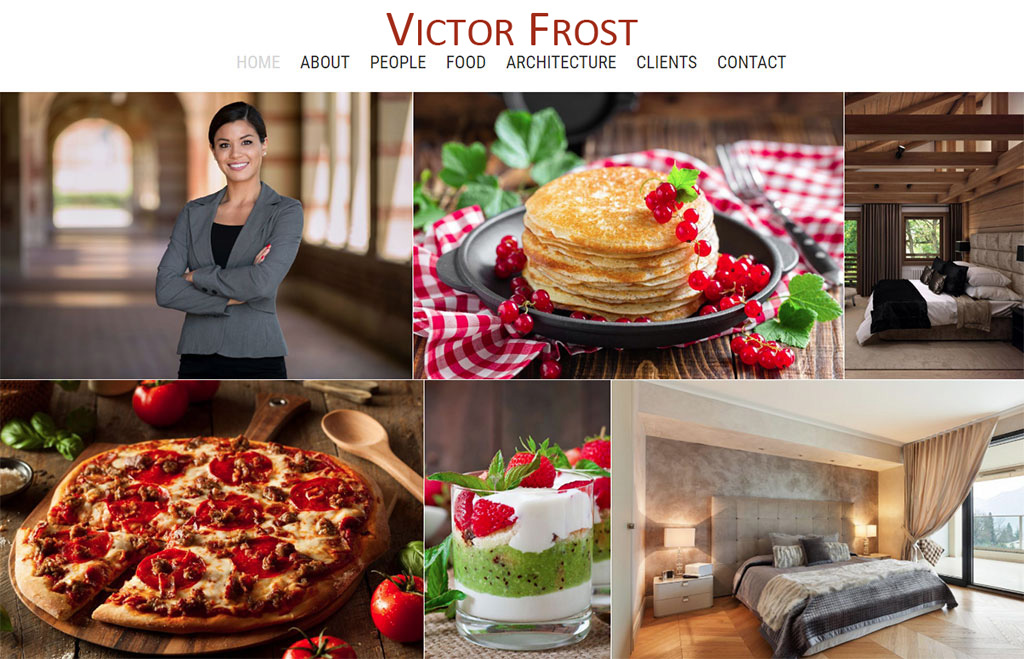 SUBTLE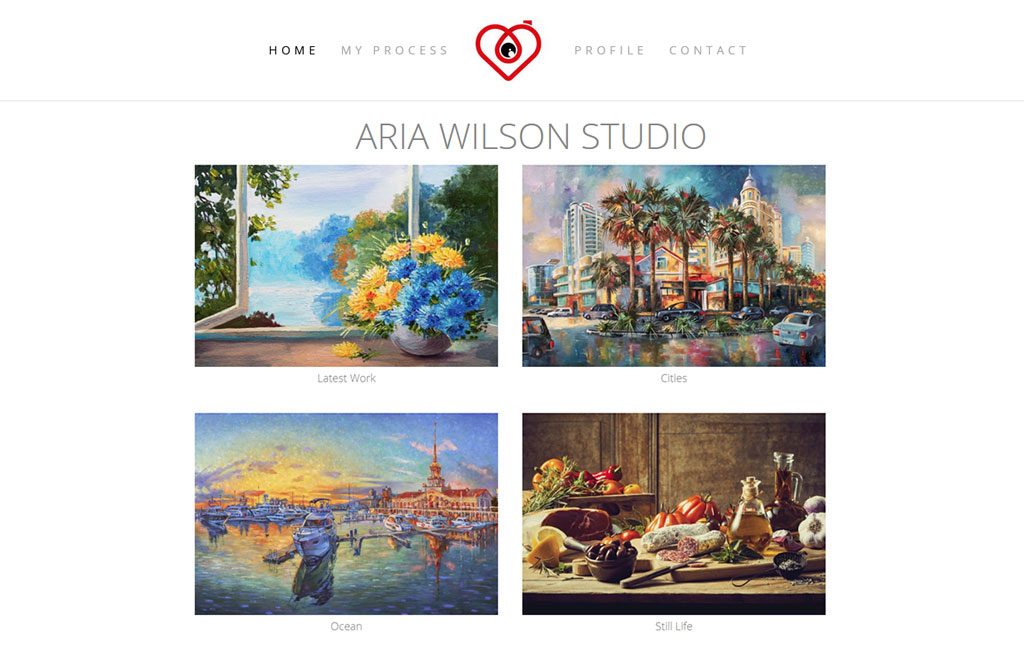 ENHANCED WEBSITE DESIGNS – $29 per month
MASSIVE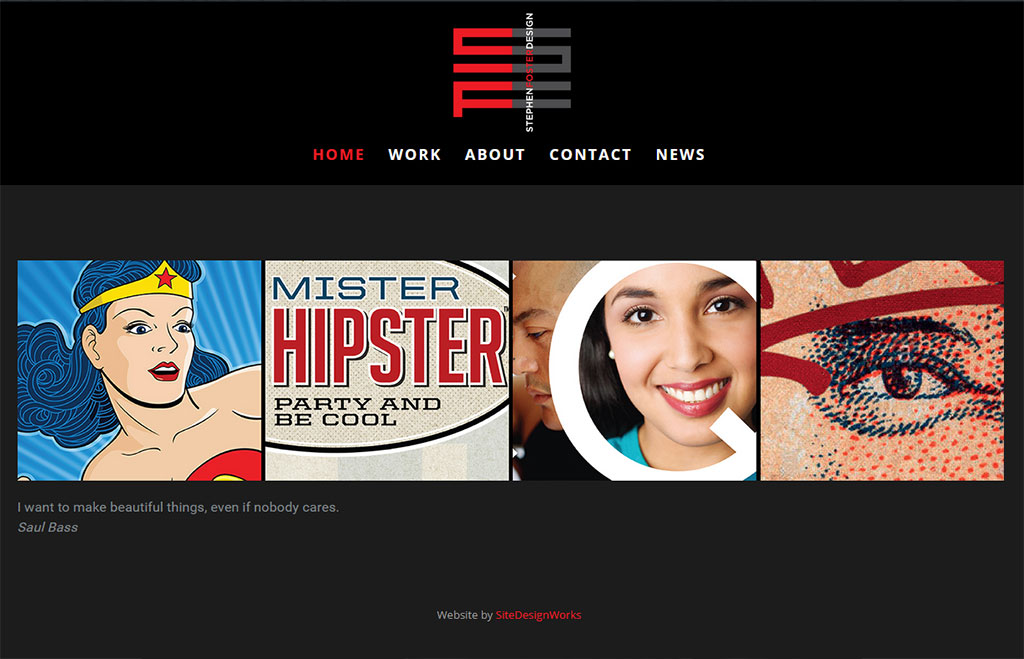 PRELUDE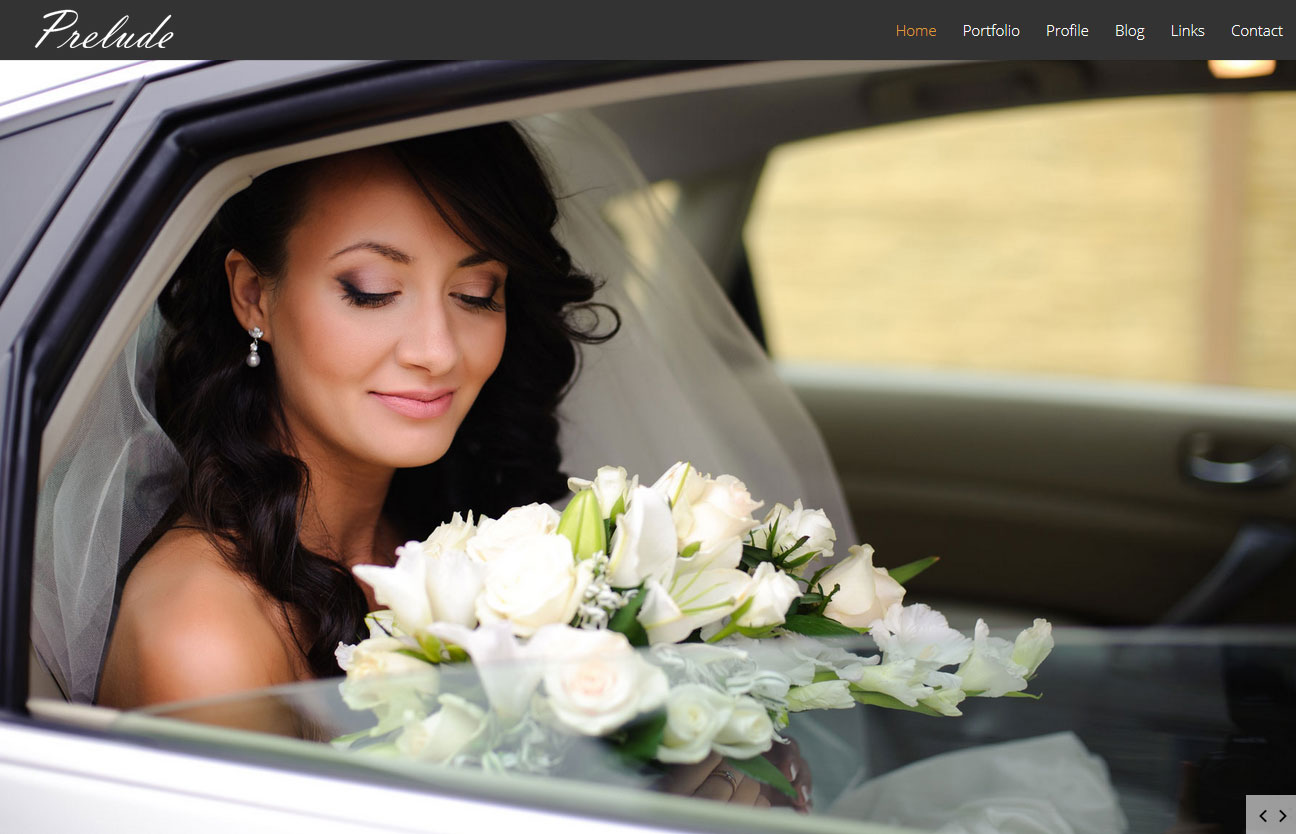 SPLASH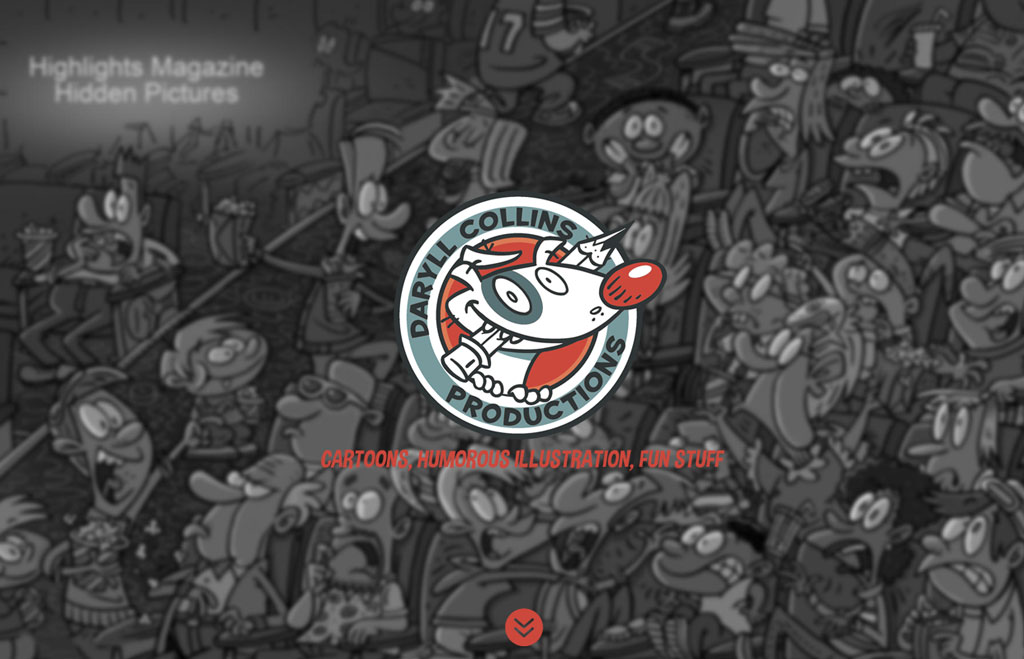 DOCUMENT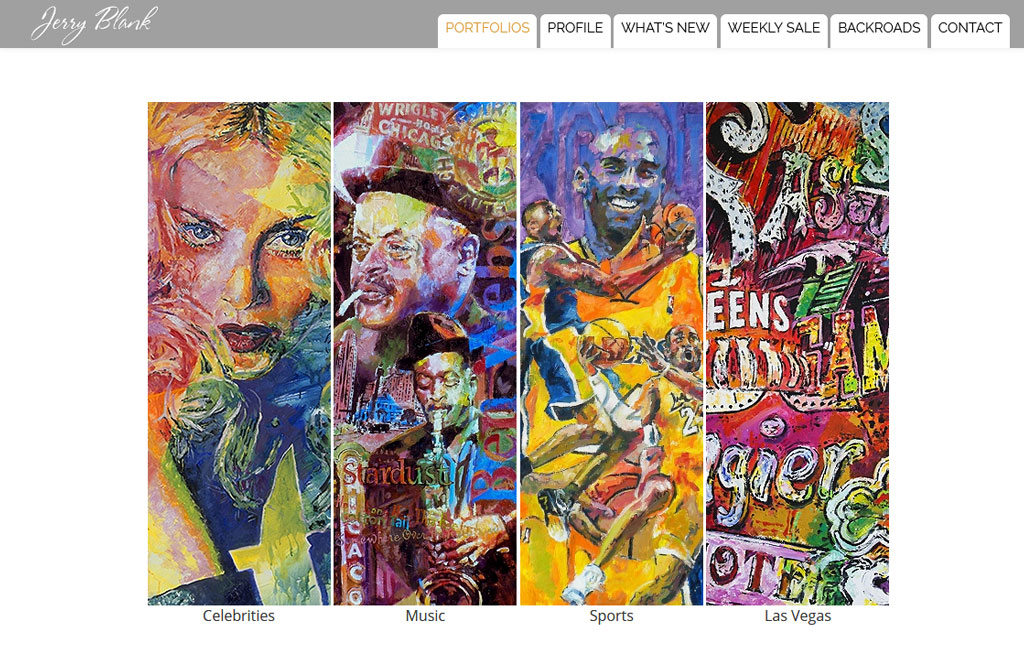 SUMMER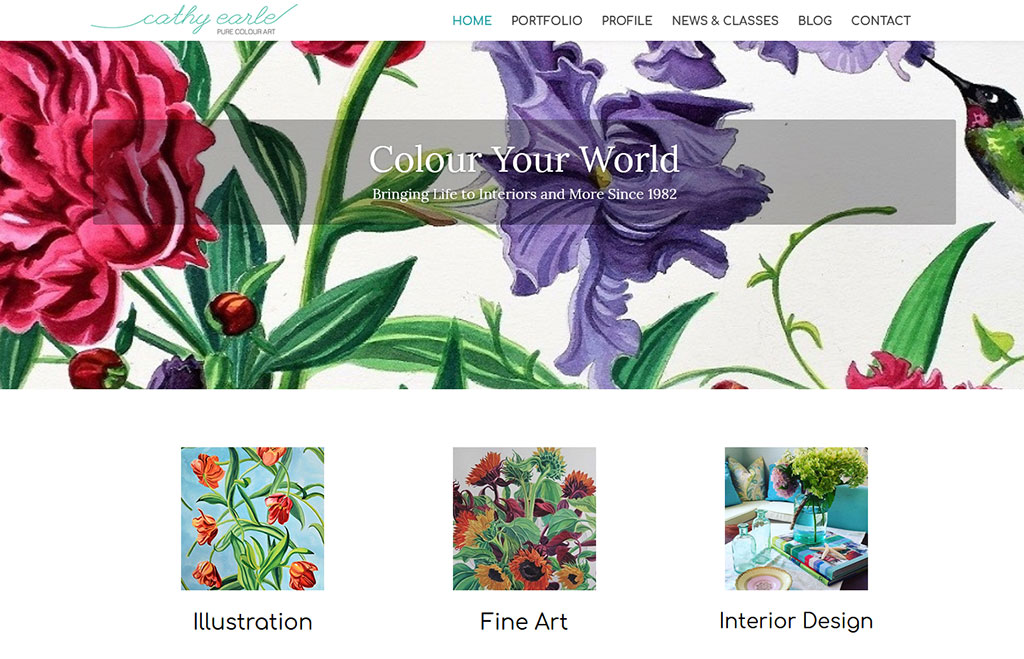 SLATE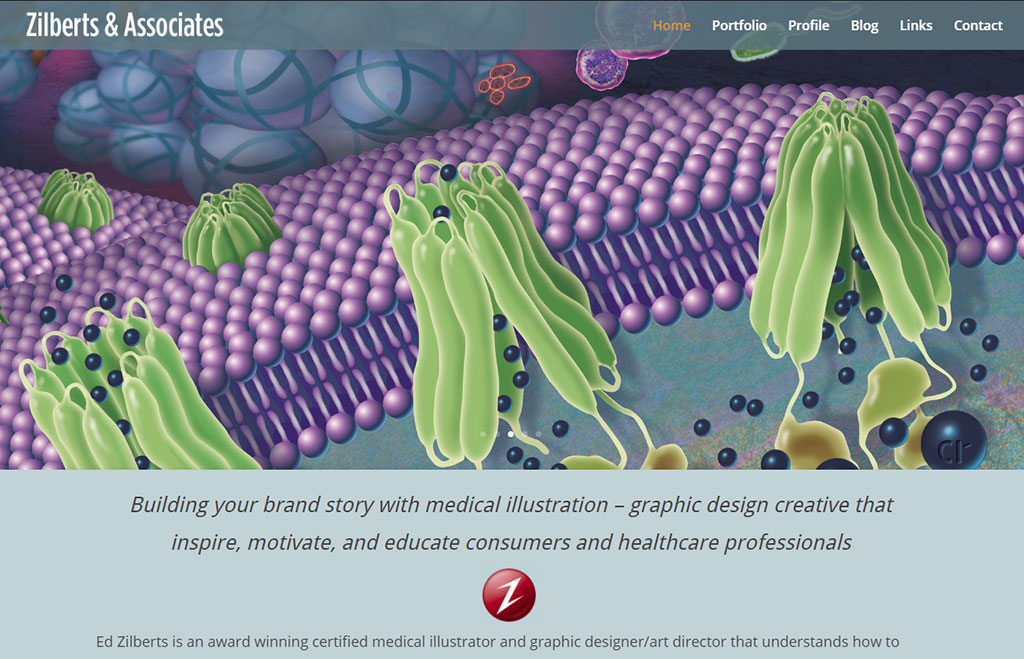 ORGANIC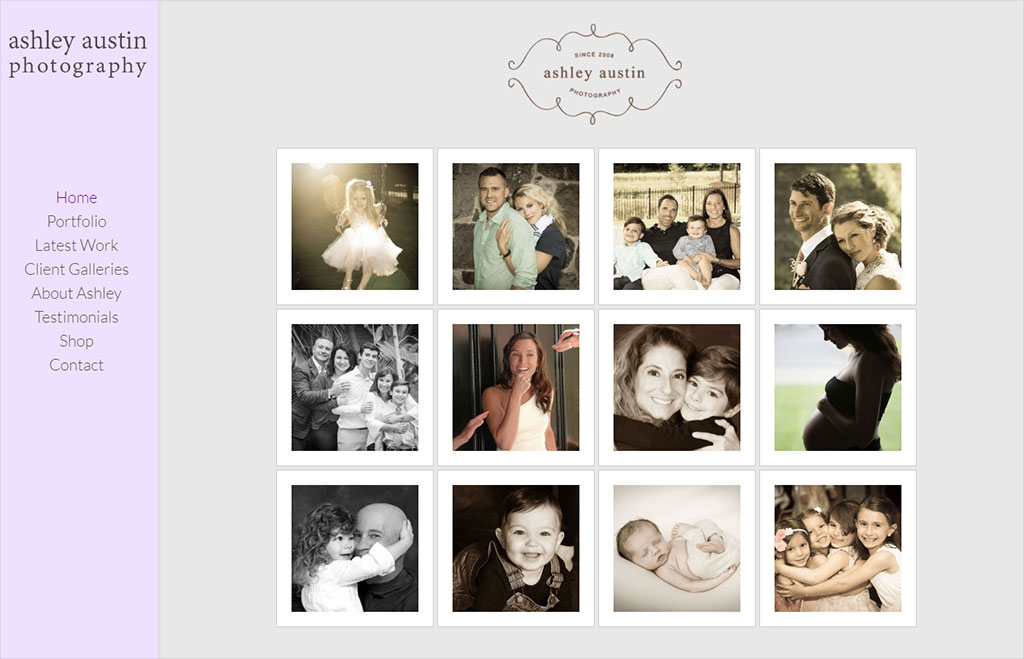 SHADOW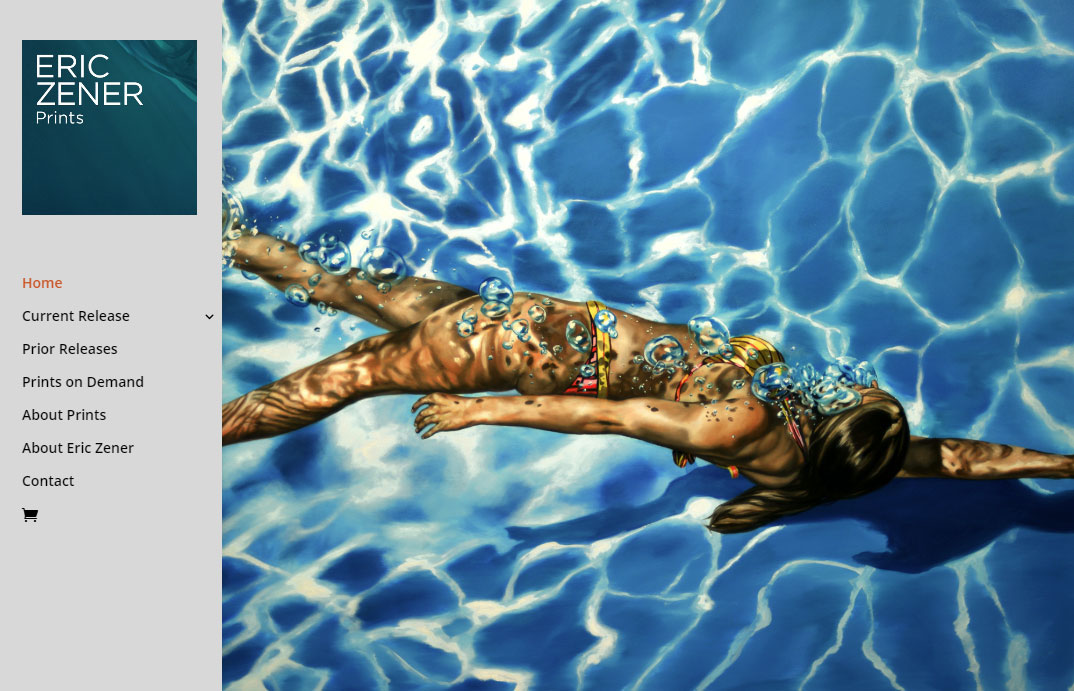 CAPTURE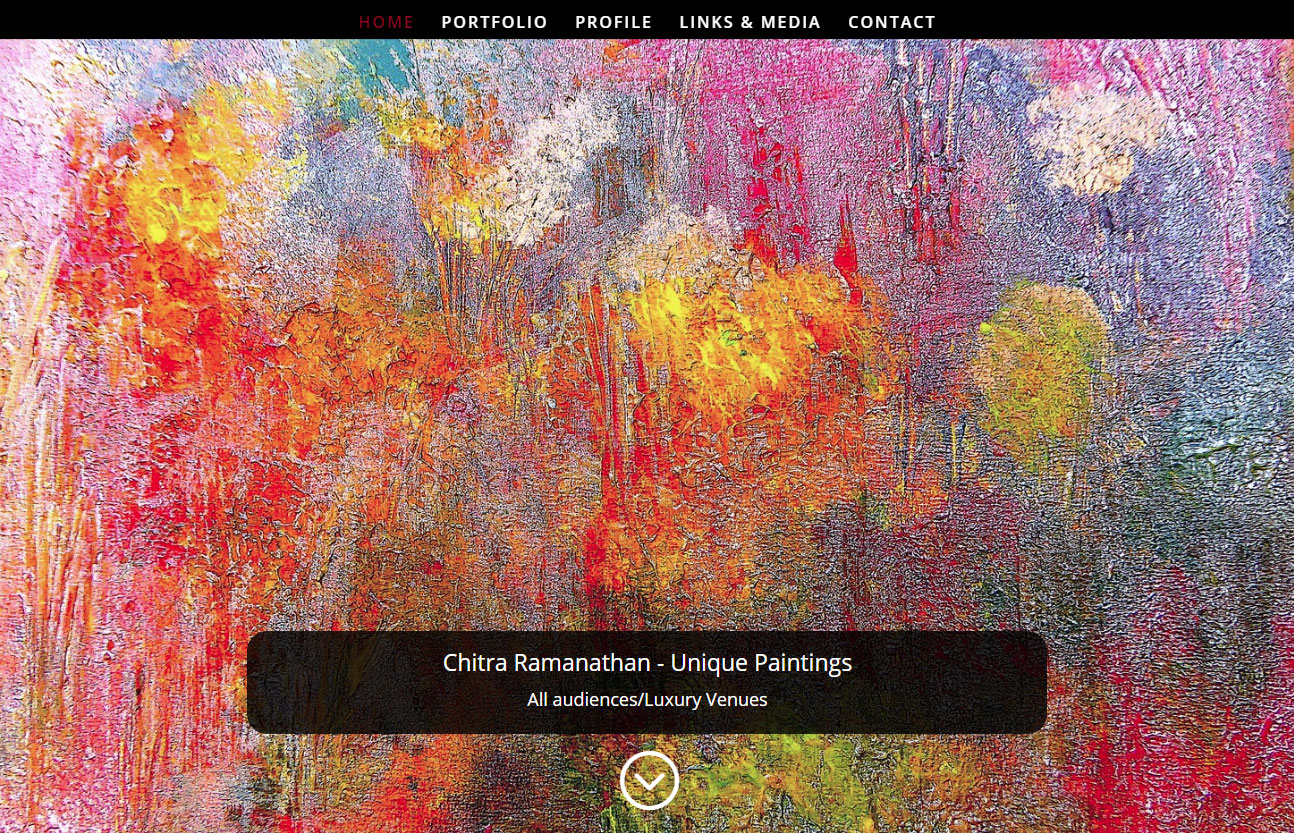 CANVAS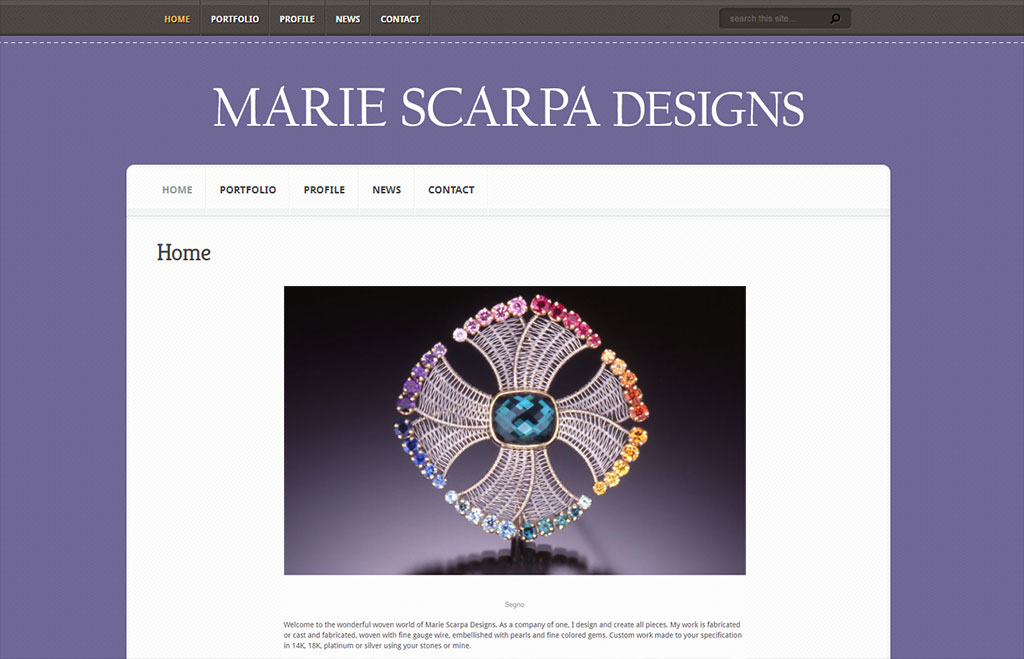 BASIC WEBSITE DESIGNS – $15 per month
EXPANSE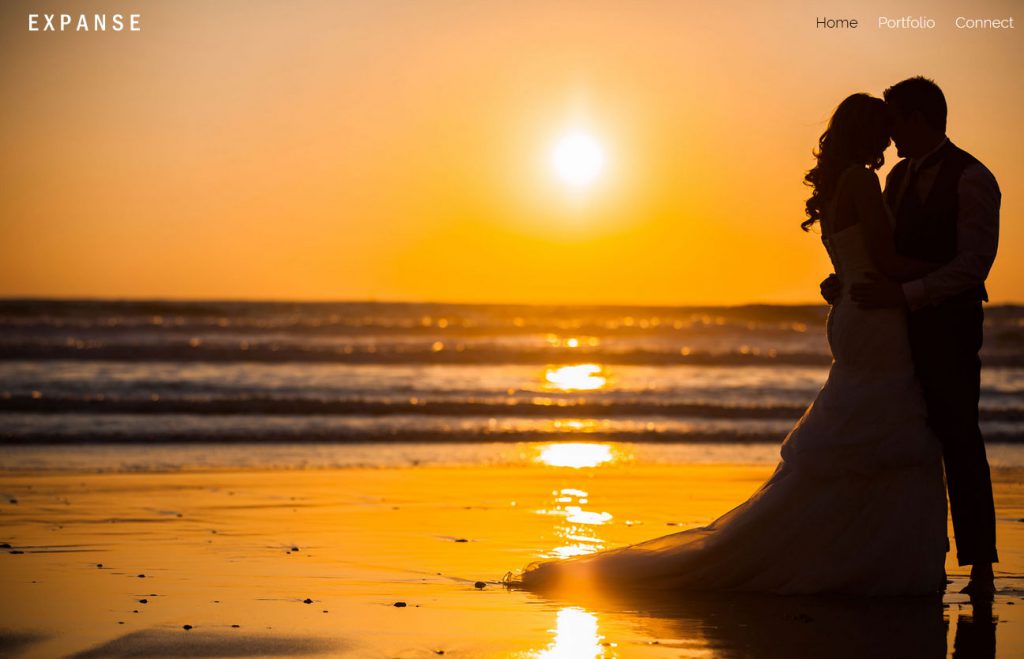 EVOLUTION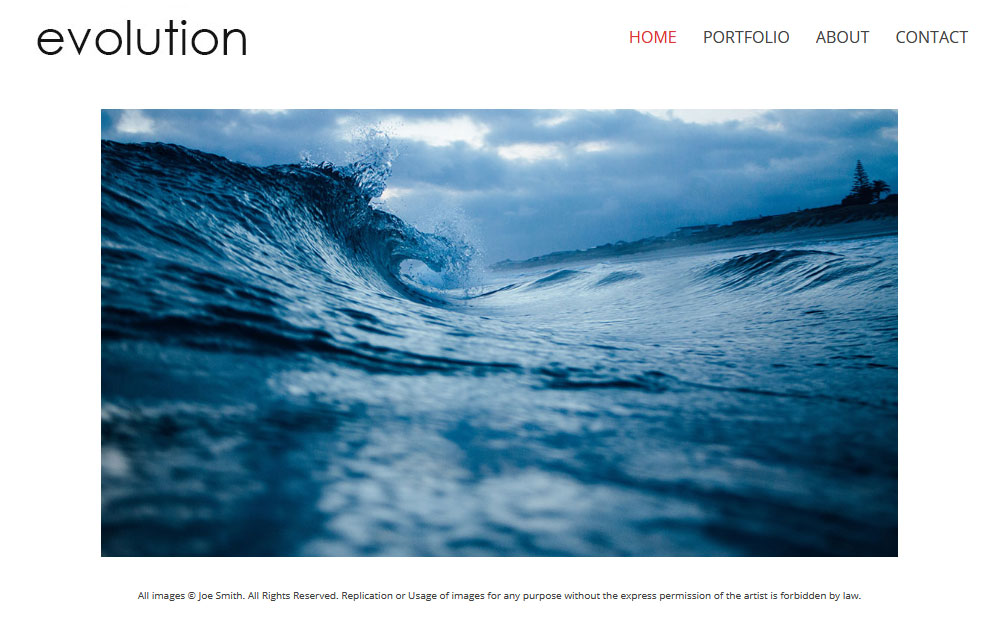 EXCURSION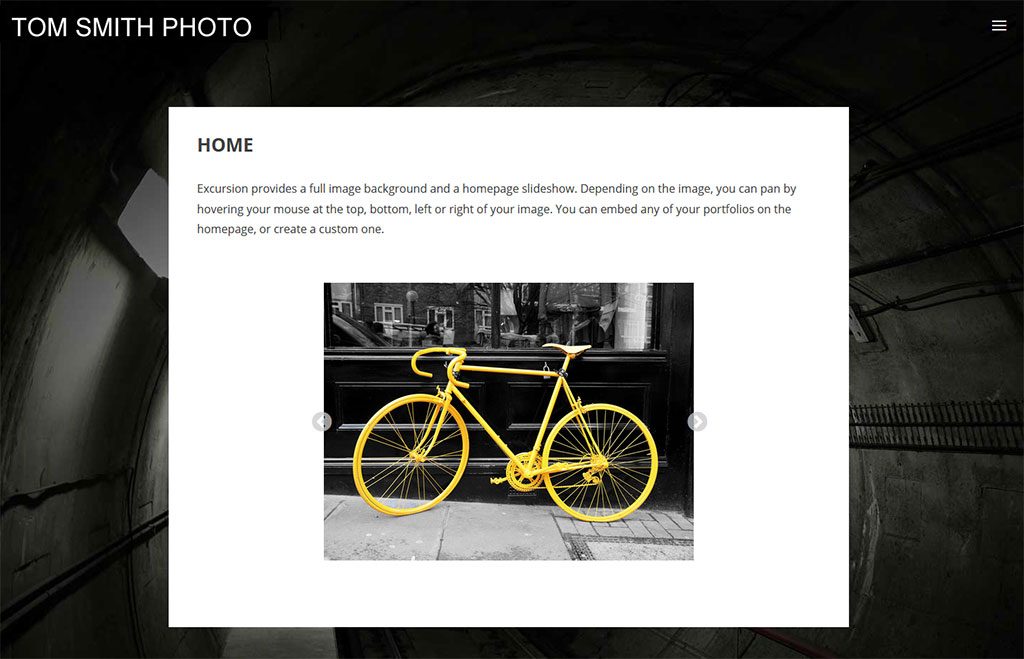 TERRAIN